Start Your Journey.
From beginners to veteran athletes, The Edge Volleyball Club offers programs of all ages and skill levels. Work with our dedicated Coaching Staff to find out the best program suited for your Athlete!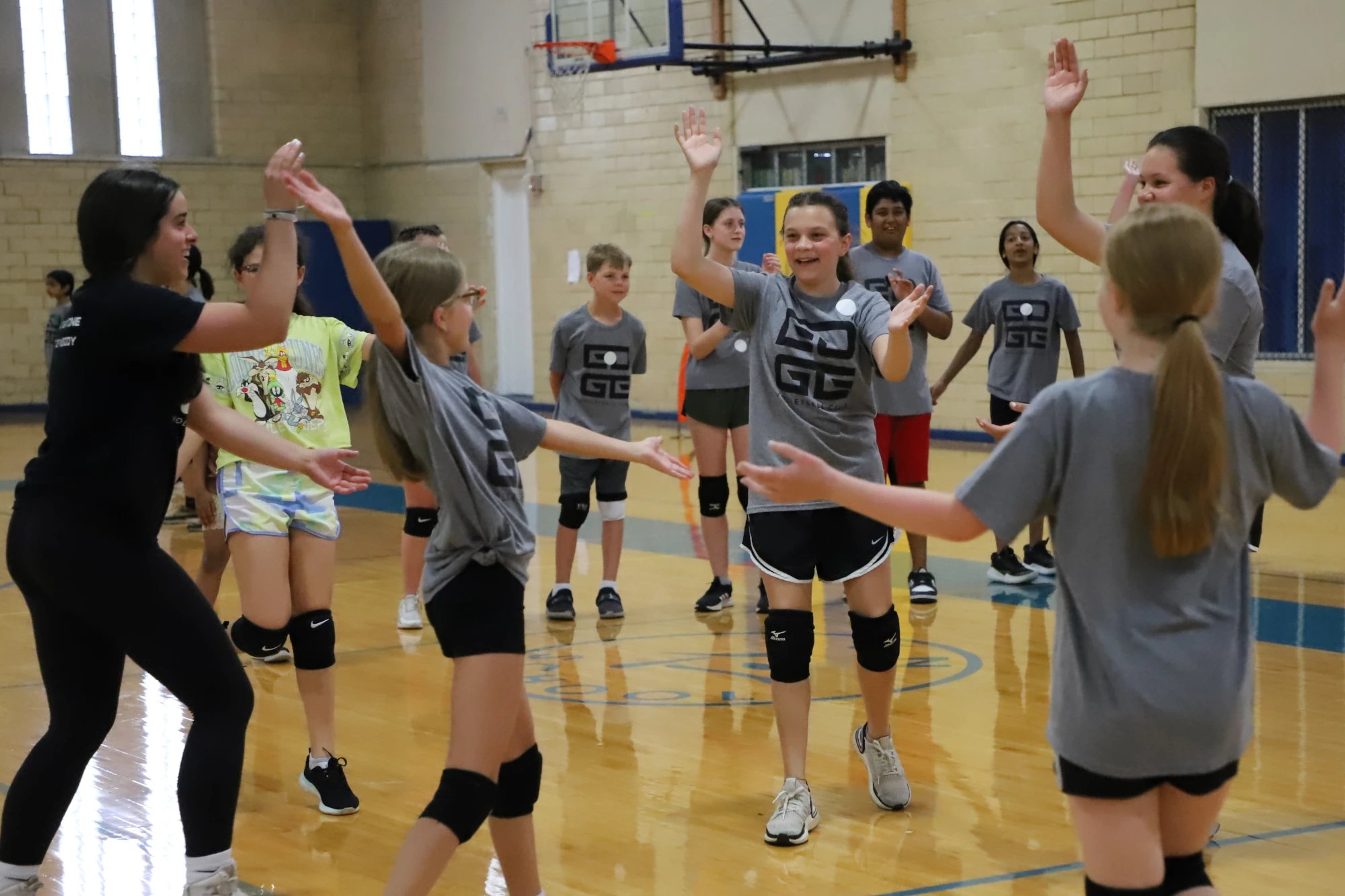 Ages 7-14
Short Season
Our Short Season program is a beginner level camp-style program. This program is ideal for athletes just getting introduced to the sport we love. This is also a great choice for younger athletes who are preparing themselves to try out for our Middle School Program or their Middle School Team. This program focuses on every skill and breaks it down into the core fundamentals the athletes will need to be successful all without the stress of tryouts or traveling tournaments. At the end of the short season program we hold an internal "Tournament" play day where the athletes get to showcase their new skills!
Ages 12-14
Middle School Program
Our Middle School Program is focused on training our young athletes in all the essentials they will need as they start their volleyball careers. Each athlete will learn the fundamentals of serving, hitting, blocking, setting, and passing as well as develop their volleyball IQ as they learn rotations, offensive & defensive systems, strategy, and the core rules of the game. Each athlete will be taught the crucial skills for each position as well as a more in-depth look at 1-2 positions that suit the athletes's skillset. This program is ideal for athletes who strive to play at a high school level.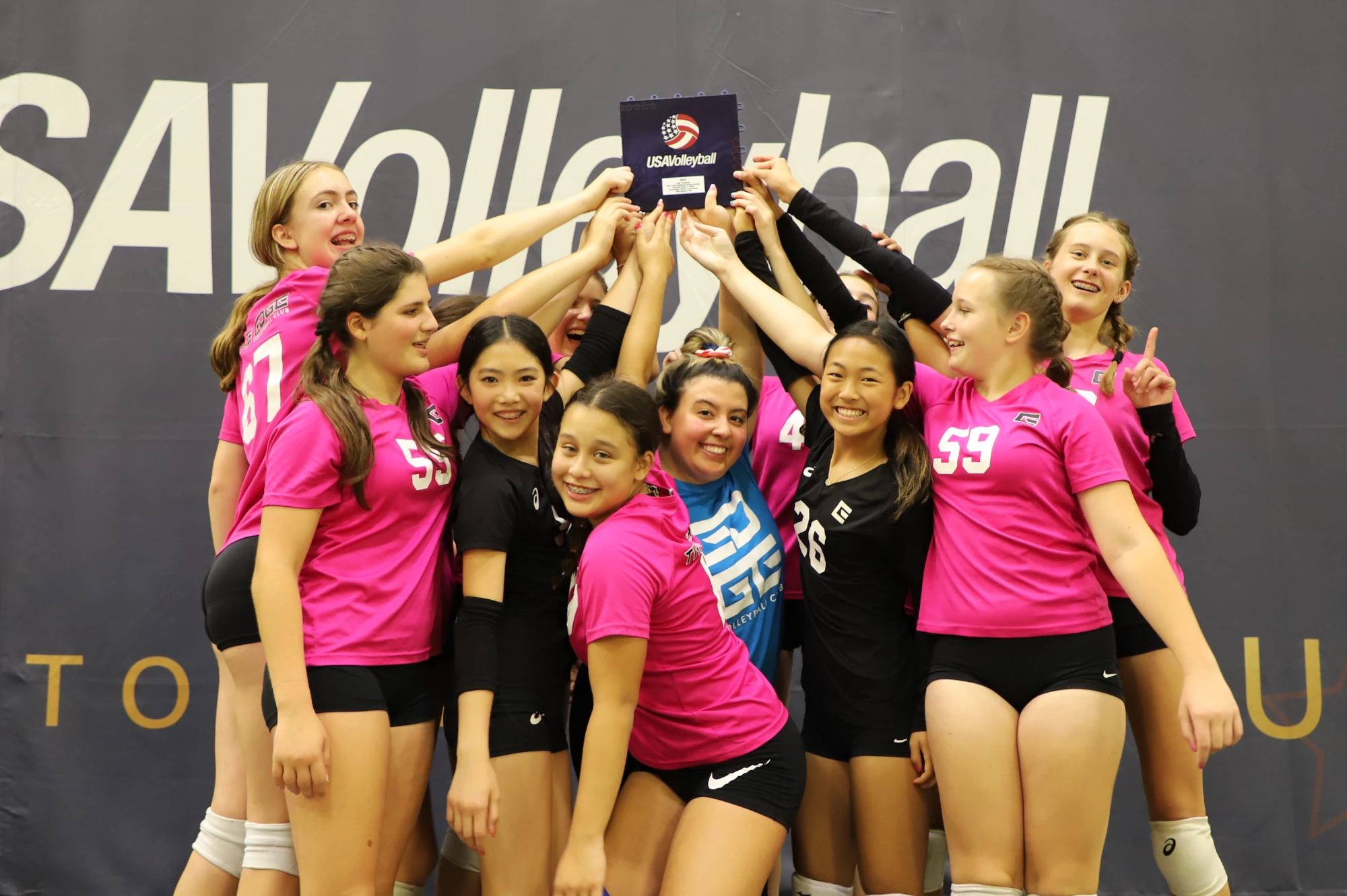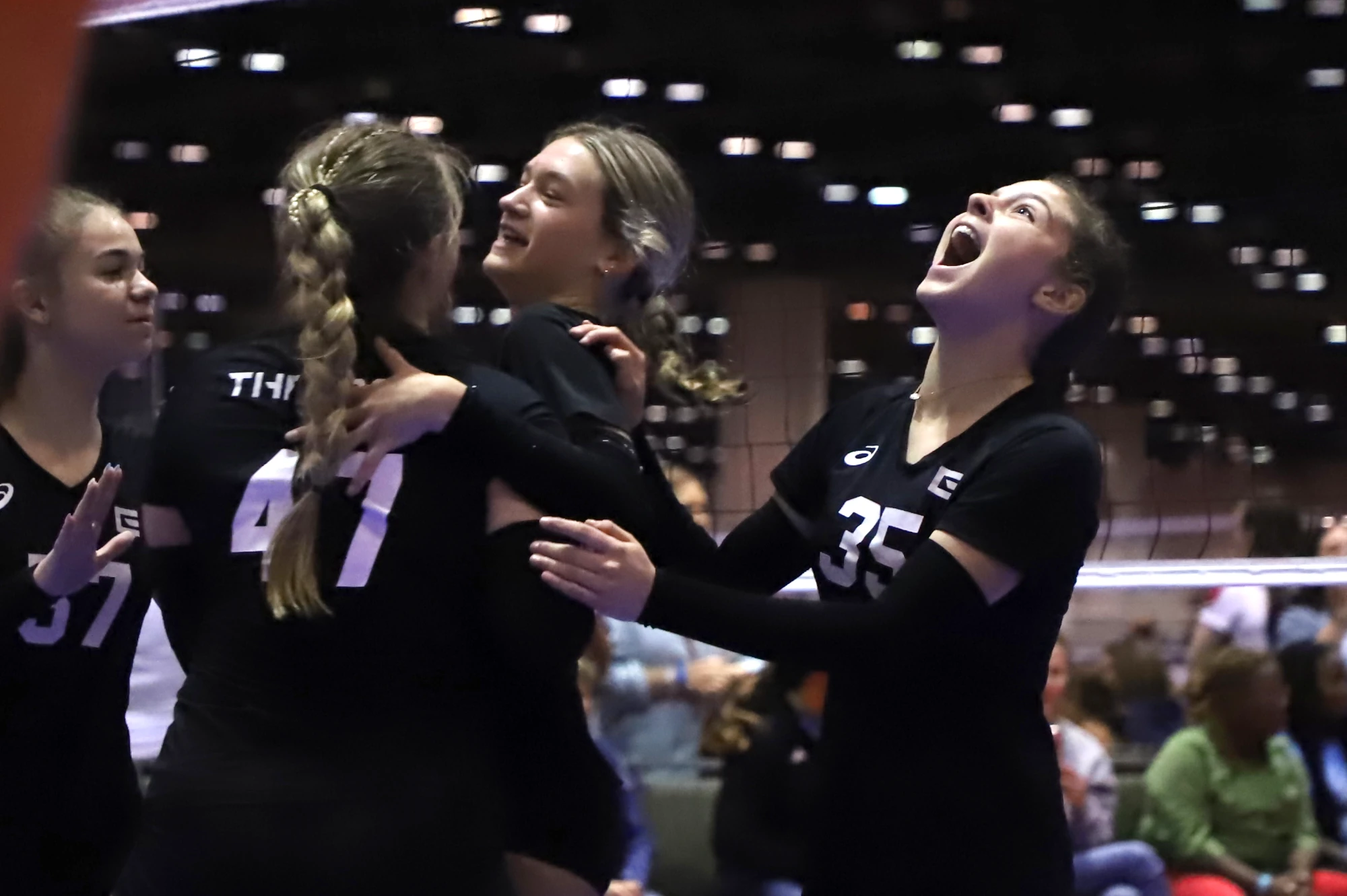 Ages 15-18
High School Program
Our High School Program is perfect for athletes that are looking to take their game to the next level. Athletes will get a mix of agility/vertical training, individualized positional training, and gameplay oriented training to elevate their skills for what they need to excel as a volleyball player and teammate. Athletes will be introduced to the techniques required to continue their volleyball careers post high school in the form of recruiting help and guidance. Our national teams will be given the opportunity to play at bigger national qualifier tournaments against out-of-state opponents in a much larger scale format. This program is ideal for athletes that want to continue to hone their skills and athletes who would like to continue to play post high school.
Practice Locations
Maryville Academy
Sylvia and Ben R. Stein Social Center
1150 N River Rd, Des Plaines, IL 60016
Oakton Community College
Gymnasium
1600 Golf Rd, Des Plaines, IL 60016
Looking for a Place to get Volunteer hours?
LOOKING FOR PRIVATE LESSONS?
Looking For The Edge to Host a Clinic?