Join The Edge Family!
Join our club program and let our dedicated coaches push you to be the best athlete you can be. Train, condition, and prepare yourself for your future with the Edge!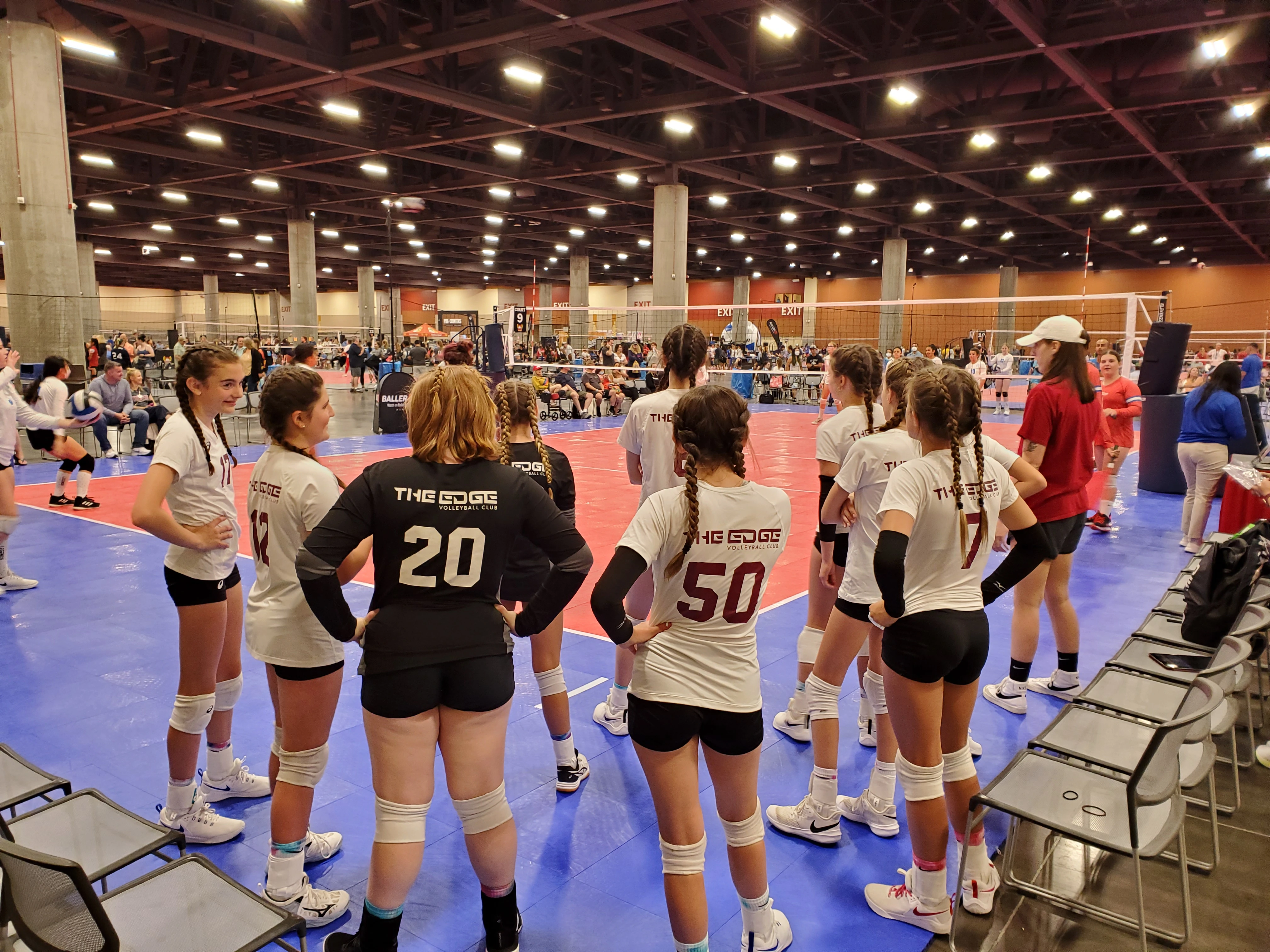 Prepare for the Future
6th Through 8th Grade
Register Below
Perfect your technique
9th Grade (Freshman/First Year)
Register Below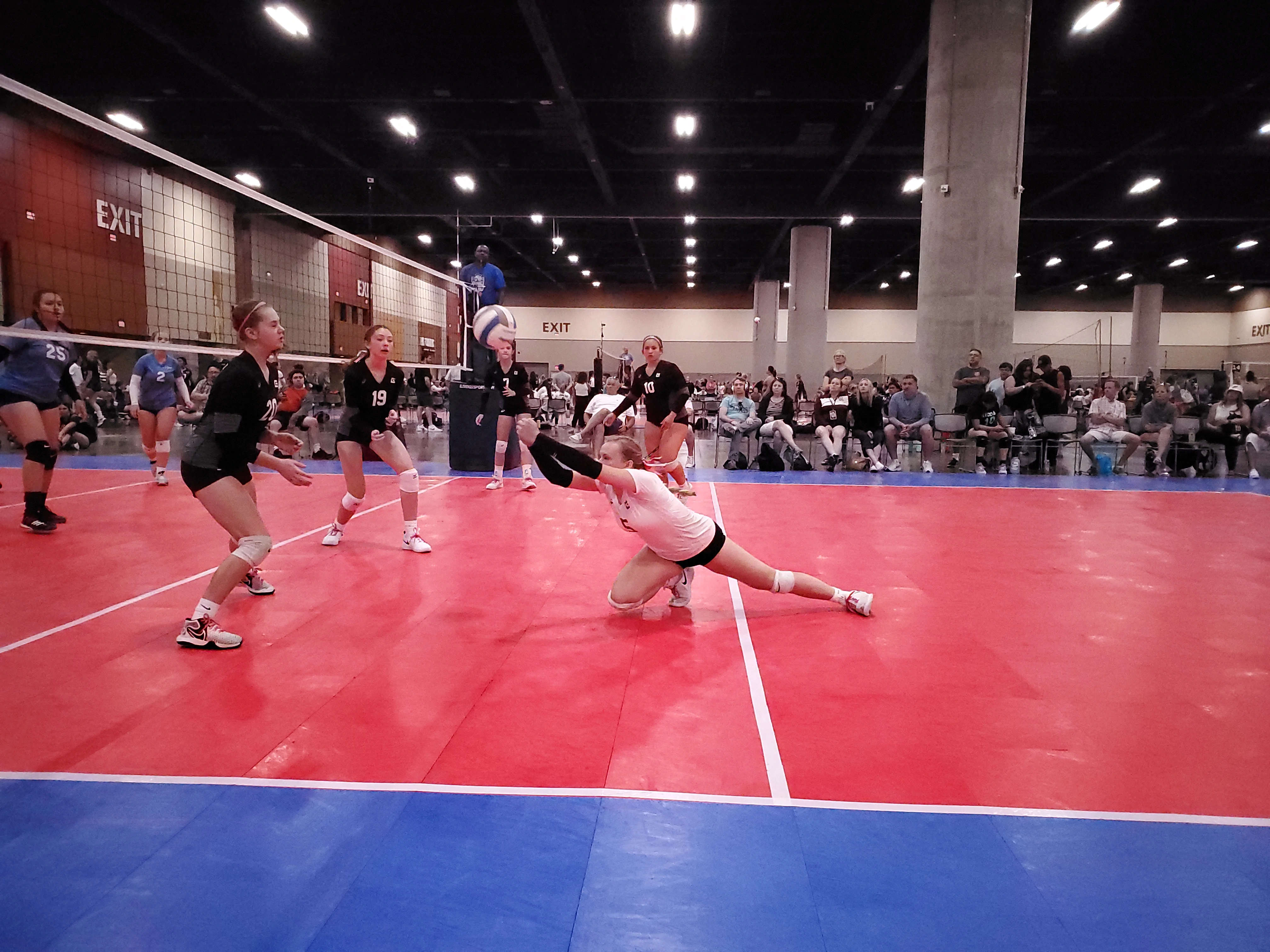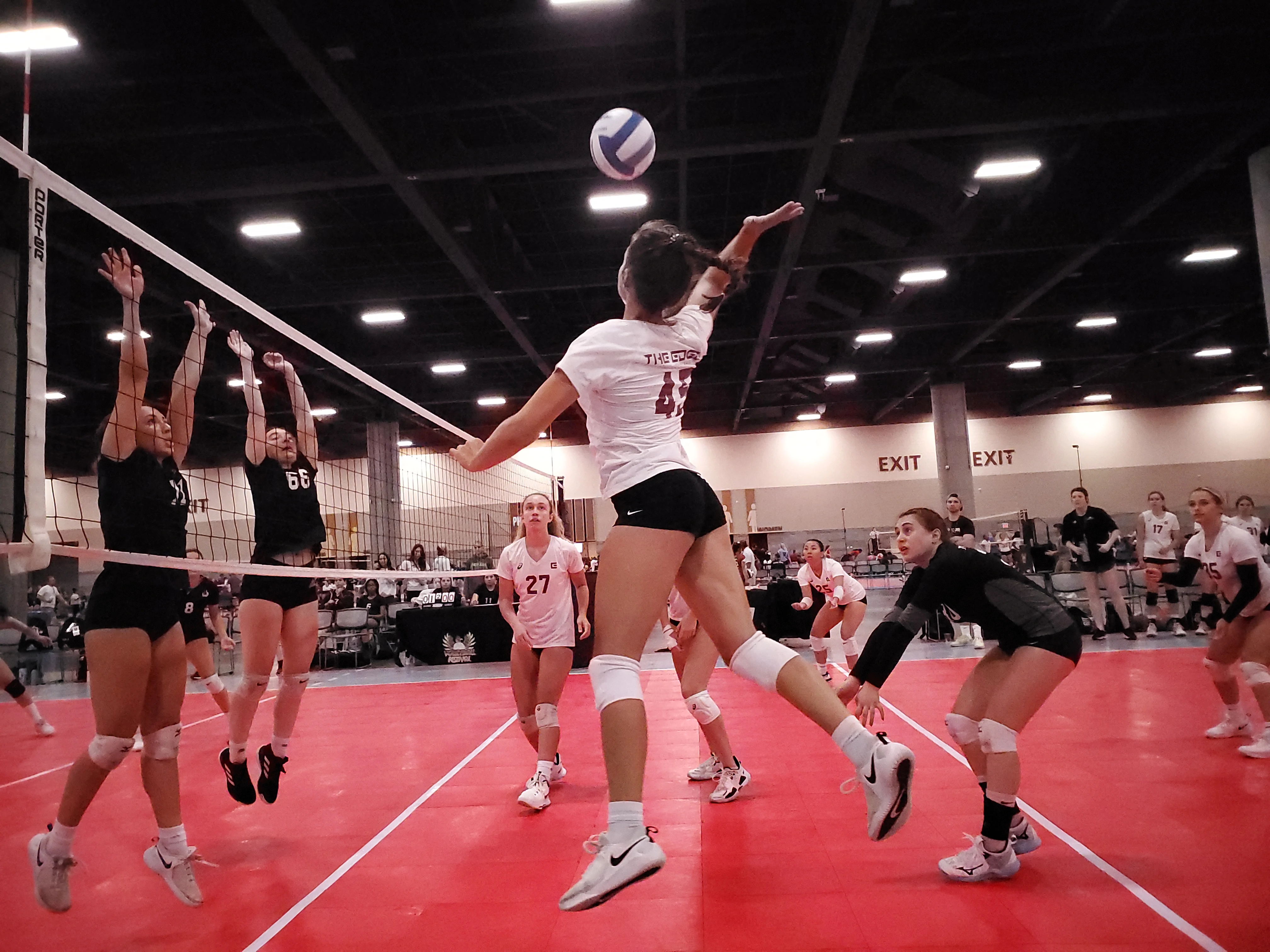 Train like a champion
10th through 12th Grade (Sophomore - Senior)
Register Below
Tryout Requirements
In order to try out, athletes must provide proof of active AAU or USAV Membership.
Athletes who participated in The Edge's most recent full season program will be exempt from this.
Tryout Acceptance
Tryout results are posted the night of tryouts on our website and emailed the following day. Athletes will be asked to accept or decline their position in our program. An acceptance is an agreement to participate and pay in full for the entire season.
Athletes may be listed as alternates and are asked to return to future tryout dates.
Practice Location
MARYVILLE ACADEMY
SYLVIA AND BEN R. STEIN SOCIAL CENTER
1150 N River Rd, Des Plaines, IL 60016