Keep your skills sharp!
Take part in our summer skills and prep camps to keep improving your game during the off season. They are a perfect way to get ready for your High School, Middle School or Club Tryouts!
Pass, Set, Spike
Skills Camps
The Edge Volleyball Club is offering a variety of skills camps over the summer to target specific areas of play. Our skills camps are all one hour long and are all drop in welcome allowing you to personalize what training you get. All skills camps will offer multiple age groups and skill levels. This allows each athlete to learn and progress based on what they need to work on the most. We offer skills camps for Hitting, Setting, Defense/Serve Receive, and Serving. Get exactly the reps you need to round yourself out or get yourself ahead to stand out!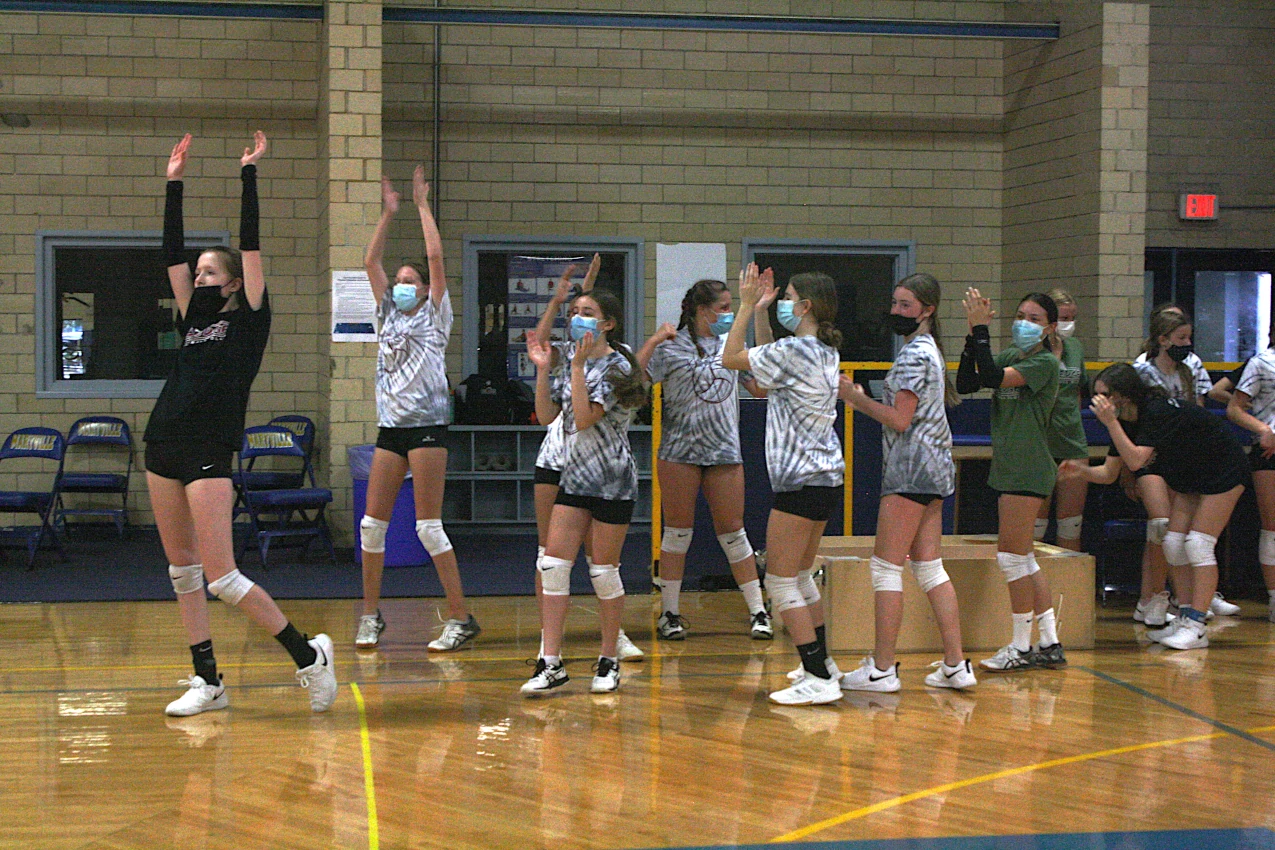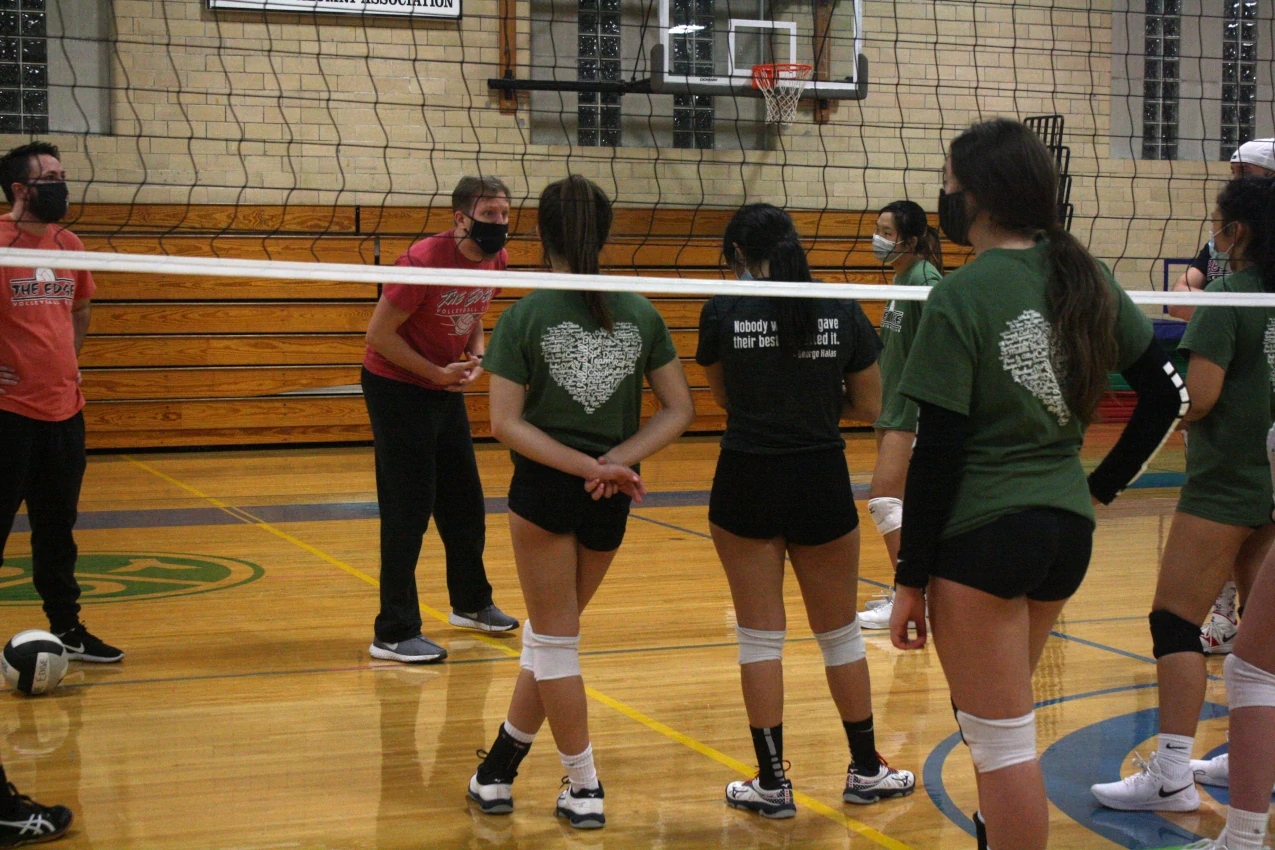 Enhance your Game
High School Prep Camp
The Edge Volleyball Club is offering a High School Prep Camp this year to help athletes get "The Edge" at their tryouts. The High School Prep Camp is designed specifically to fit between most local High School's summer camp and their tryouts for the fall season. This program is intended as an extension of the skills camps that run earlier in the summer to allow the players to connect all the new skills together to become a more dynamic athlete. These camps will have a combination of overall skills training as well as specialized positional training for the athletes.
Hone your skills
Middle School Prep Camp
The Edge Volleyball Club is offering two Middle School Prep Camps this year. These camps are intended to prepare young athletes for the middle school club season by offering a wide spectrum of skills training. During the prep camp our coaches will also help focus athletes on skills or positions that they would be a good fit for. Besides offering a plethora of volleyball skills training, the camp will also focus on more broader agility, strength, and conditioning used for all sports and activities. This is a great fit for athletes who plan to play club volleyball or pursue their middle school volleyball team.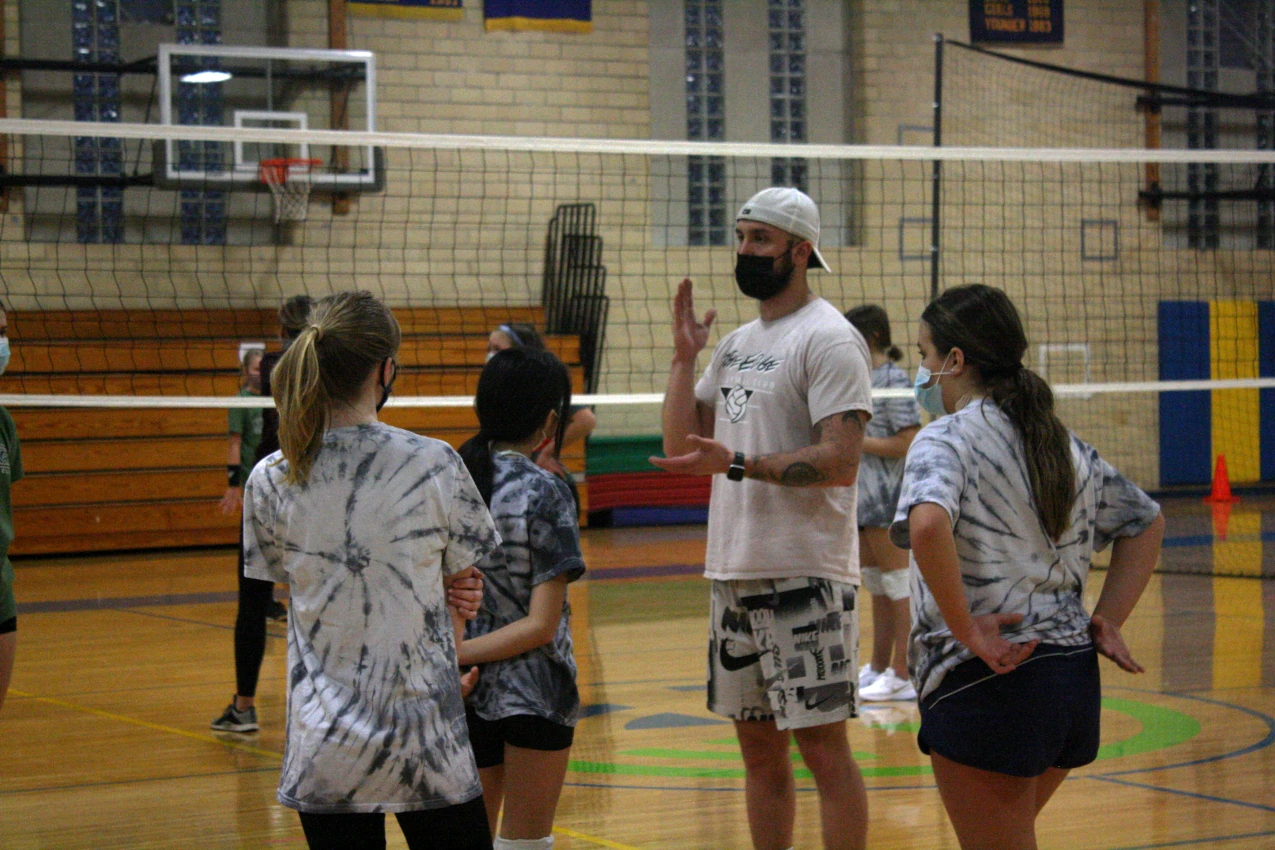 Summer Camps - Maryville Academy
Skills Camps
Dates: 7/25 - 7/27
Practice Days:
Tuesday through Thursday
Ages:
Rising 6th graders through 12th graders
Whats Included:
Split by Skill
1 Hour Camp
Specialized skill training
Drop-in welcome
High School Prep Camp
Dates: 7/31 - 8/3
Practice Days:
Monday through Thursday
Ages:
Rising 9th graders though 12th graders
Whats Included:
4 Practice Days
2 Hour Practices
Prepare for High School (IHSA) Tryouts
All around skill training, positional training for High School athletes
Middle School Prep Camp
Dates: 7/10 - 7/13
Practice Days:
Monday through Thursday
Ages:
Rising 6th graders through 8th graders
Whats Included:
4 Practice Days
2 Hour Practices
Prepare for Club Season
All around skill training for skills vital for Middle School aged athletes
Middle School Prep Camp II
Dates: 8/22-8/24 & 8/29-8/31
Practice Days:
Tuesday through Thursday
Ages:
Rising 6th graders through 8th graders
Whats Included:
6 Practice Days
2 Hour Practices
Prepare for Middle School Tryout or Club Season
All around skill training for skills vital for Middle School aged athletes
Practice Location
MARYVILLE ACADEMY
SYLVIA AND BEN R. STEIN SOCIAL CENTER
1150 N River Rd, Des Plaines, IL 60016